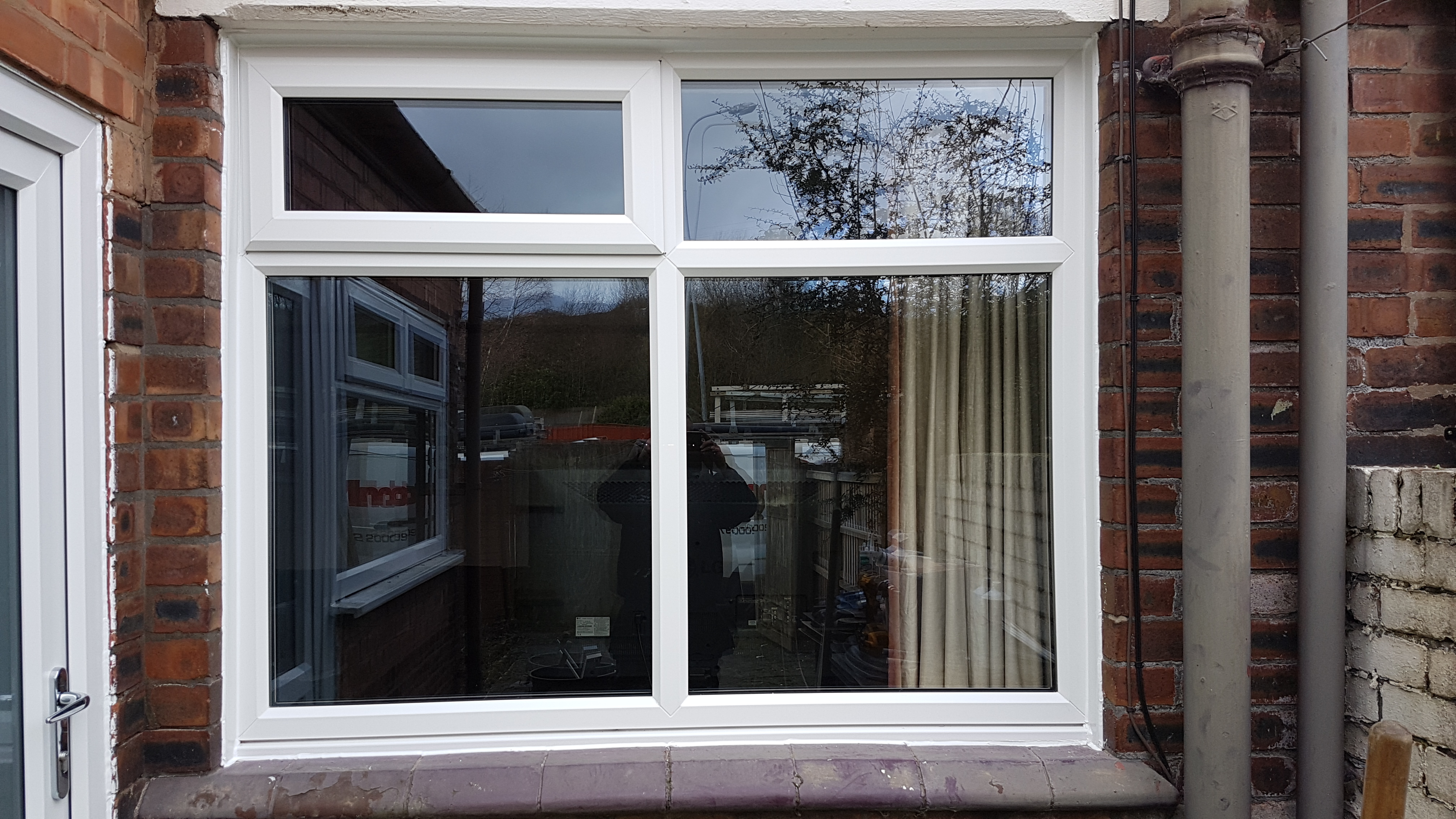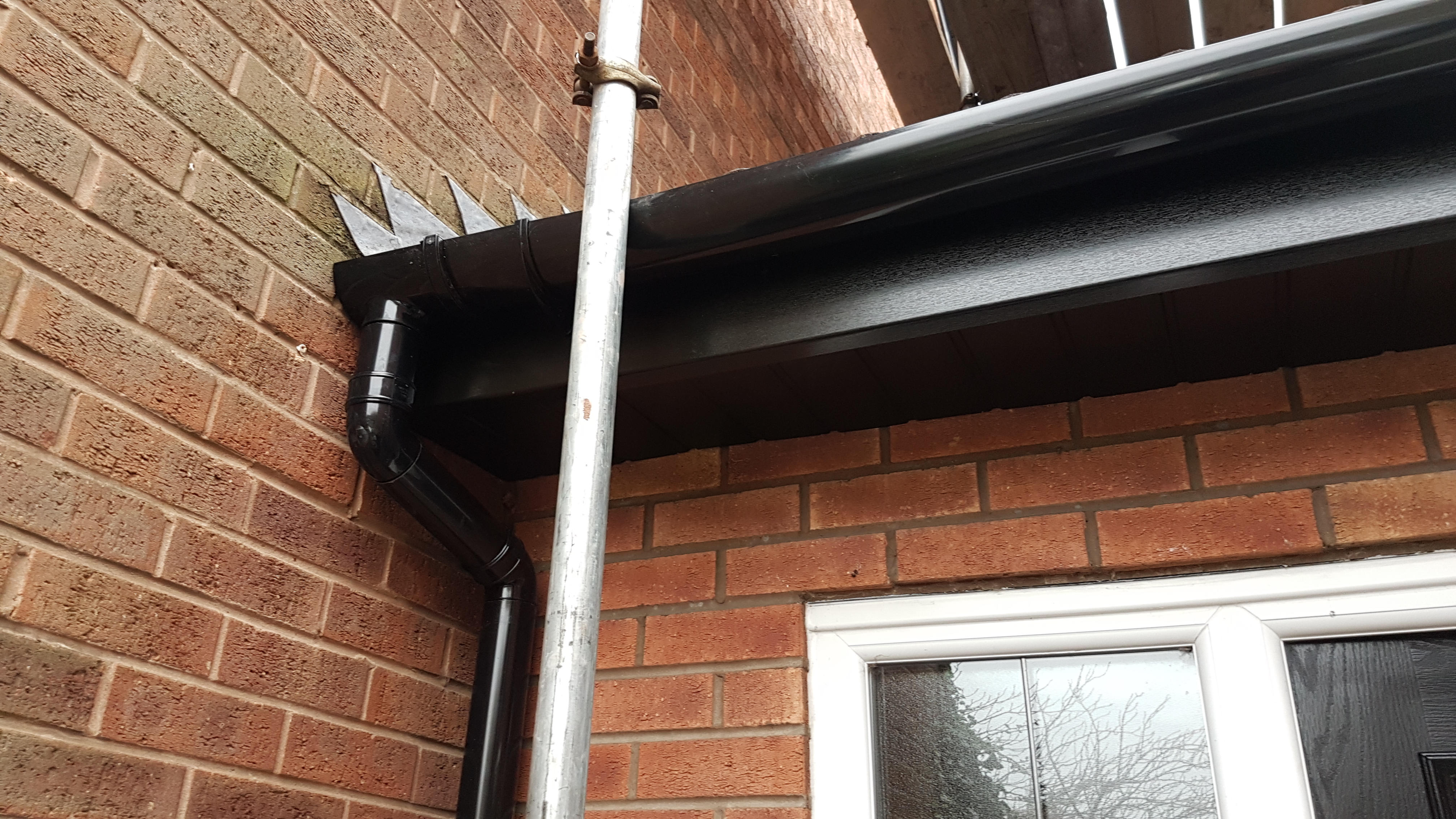 Wigan Window Repairs can fix almost all problems with your windows, doors, glass units, double glazing, UPVC products.
On top of those we can also repair broken hinges and broken handles without the need for expensive replacements.
We can diagnose any issues you may be experiencing with your windows and doors, including draughts, broken down hinges, broken handles and double glazing repairs.
Have the glass units in your UPVC windows gone misty? Is your double glazing obscuring your vision? Don't replace everything, call us now to see how we can provide a more cost effective solution.
How about a new bench, gates, fencing? We are also trained joiners and can craft or repair most household pieces of furniture or structures, call us to get a quote.
Here is just some of our work